Sneaky, sneaky speed cameras… oh yes, many of us have fallen victim to these little blighters, with over 1.4 million motorists currently having points on their driving licence for speeding offences. Gone are the days where Police enforcement officers are regularly found hanging from trees or leaping out of shrubbery to catch speeding motorists, as now they have a new secret weapon… the HADECS 3! (HADECS stands for Highway Agency Digital Enforcement Camera System).
The roll-out of these speed cameras initially saw a few of the blighters fixed to gantries on small sections of motorways around England. However, combined with over 14 other types of speed enforcement equipment, it's no wonder the UK is famed for having more speed cameras per person than anywhere else on the planet…and it's only set to get worse!
Motorway speed enforcement is being dramatically expanded with over 300 more miles of M-Way being peppered with cameras over the next few years. But wait… not only this, but the HADECS camera is bringing something different to the table, something NEW…!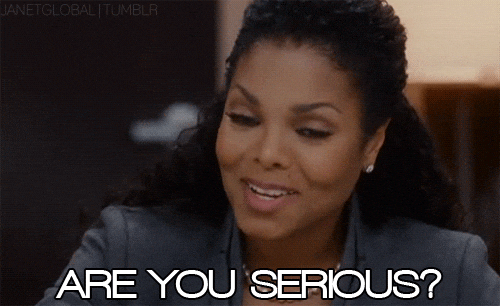 HADECS were designed specifically for speed capture along "Smart" motorways: those which utilise management technology to actively control traffic. As such, they monitor car speed but automatically adjust their sensitivity to the new speed limit.
The HADECS 3 cameras have several additional naughty features:
Monitors car speed in multiple lanes
Uses a fail-safe radar system
Doesn't take pictures (which means it'll never run out of film)
Doesn't give any leeway of 10% plus 2mph over a speed limit
Operates whether the variable speed limit is enforced or not
Just to top it all off, initially these cameras were left grey in colour – effectively making them invisible! Consequently, after the new system was installed on one or two sections of the M25 almost 700 drivers were fined in just two months.
Naturally, the press had a field day and referred to HADECS as a "stealth" camera because of their position at the side of the gantries, their small size and lack of notable markings. After all, yellow painted cameras had been synonymous with road traffic enforcement since 2003; when new legislation required all roadside cameras to be painted yellow to increase their visibility. For some reason this legislation seemed not to count when it came to the roll-out of HADECS cameras!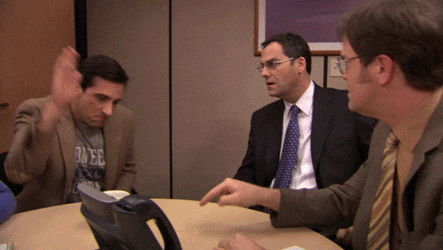 Luckily the Government recently announced that all cameras (including "Stealth") would be painted yellow by October 2016. To a certain extent this seems to have been done although the concern now is that with over 200 speed camera sites overseeing England's motorways and more stretches of roads being newly converted to "Smart" technology how will anyone know what's been painted and what's not until it's too late…?
References:
www.pistonheads.com/news/general-pistonheads/hadecs-3-stealth-cameras–the-truth/29362
www.speedcamerasuk.com/hadecs-3.htm
www.mirror.co.uk/lifestyle/motoring/12-speed-camera-myths-busted-9028133
www.express.co.uk/expressyourself/215388/CCTV-Britain-Why-are-we-the-most-spied-on-country-in-the-world
www.kentonline.co.uk/sevenoaks/news/secret-speed-cameras-catch-700-30257/
www.speedcamerasuk.com/speed-camera-types.htm
www.dailymail.co.uk/news/article-3318030/Grey-speed-cameras-turned-yellow-safety-drive.html
www.thisismoney.co.uk/money/cars/article-3741171/UK-8-600-drivers-road-12-points-licence.html
Image Sources:
www.adventurebikerider.com/forum/9-the-pub/543305-speed-camera-warning.html 
www.facebook.com/PaleyCenter
sonyaivailova.tumblr.com/post/127738388789
giphy.com/gifs/editingandlayout-the-office-thank-you-michael-scott-5xtDarmwsuR9sDRObyU